Teen Camp 2022
July 14, 2022

-

July 17, 2022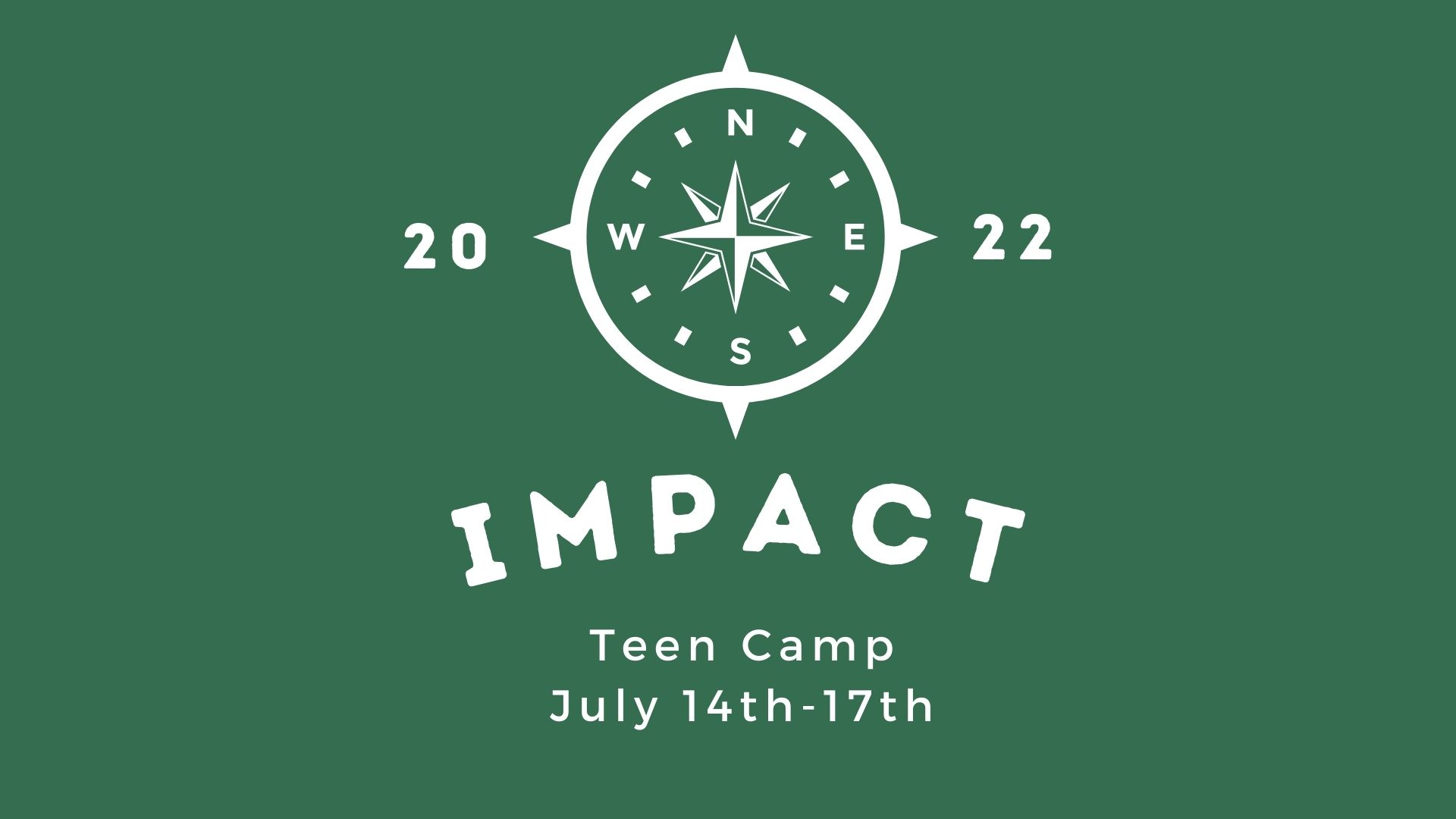 Attention Teens! Completed grades 6 th -12 th ! Join us this year for Teen Summer Camp at Saint
Mary's Lighthouse Camp and Retreat Center, from July 14 th – July 17 th. Registration is open
NOW and includes meals, a camp T-shirt (no T-shirt guarantee for Late Registration), venue &
lodging, and camp worship, speakers, games and supplies. Camp this year is going to include the
usual awesome speaker and worship through music, but we are kicking it up a notch when it
comes to our games and activities that will be running throughout camp. You never know what
other surprises might appear, it is camp after all!!
How do you register? Click here to sign up! nwonyi.churchcenter.com
NOTICE**When signing up, pick The Valley Church – Piqua, as your church! Deadline to
register is July 4 th !
Pricing:
Early Registration: $130 (May 13-May 31)
Regular Registration: $160 (June 1-June 25)
Late Registration: $180 (June 25-July 4)
Questions? Email Pastor Taylor at taylor.mabry@thevalley.church or Kylie at
kylie.trissell@thevalley.church. We hope to see you there!
Related Events