Support Ukraine Families
July 3, 2022 @ 9:15 am

-

August 1, 2022 @ 12:00 am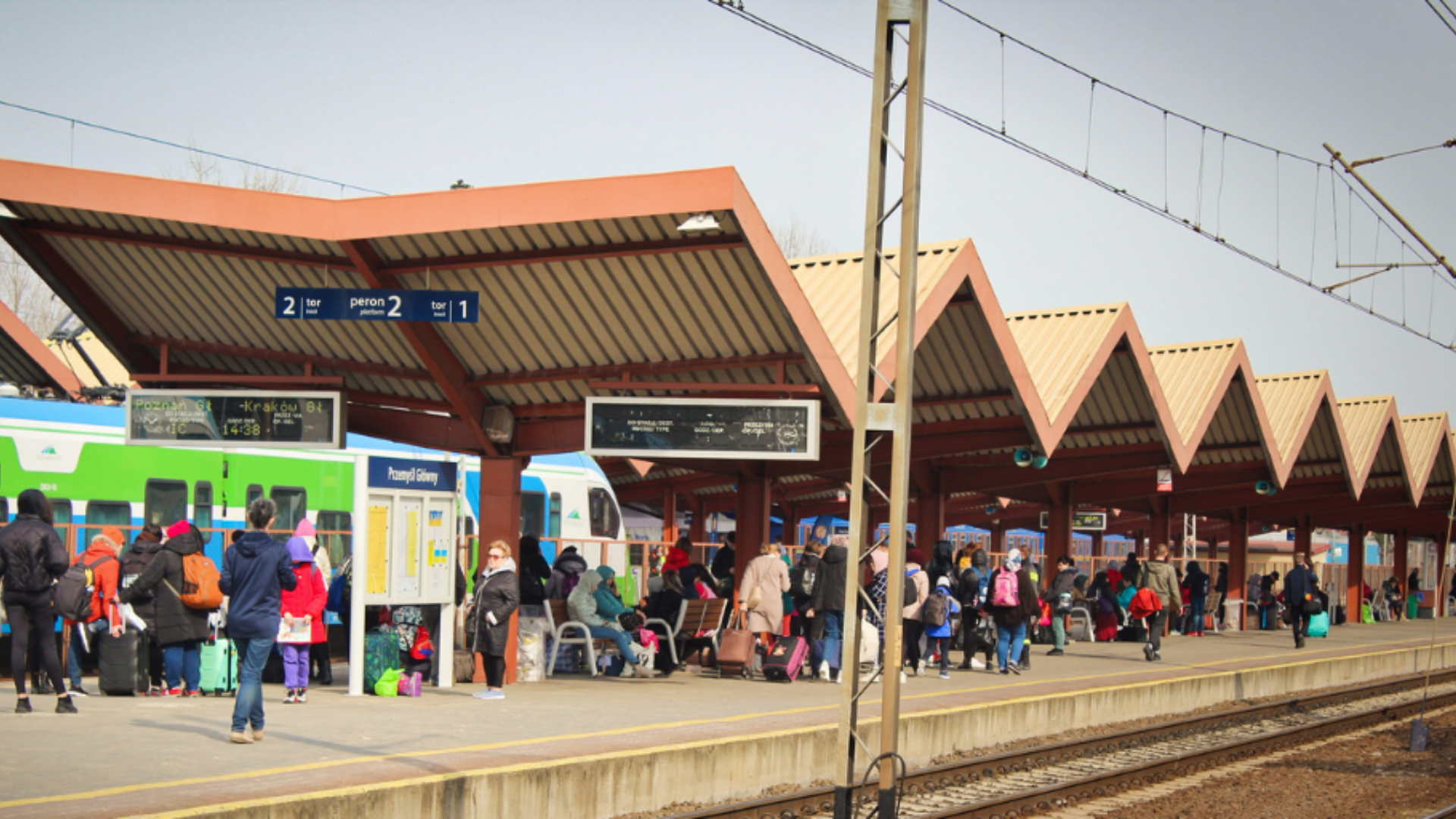 The Valley wants to help hurting families in Ukraine.
Three months into the war in eastern Europe, at least one in three Ukrainians now faces displacement. Of the 14 million people who have been forced to leave home, 6 million have evacuated Ukraine and another 8 million have sought refuge elsewhere in the country.
The majority of families remain separated as most men, ages 18 to 60, cannot leave Ukraine with mothers and children who are seeking safe, stable living conditions.
Andriy Takhtay, a Nazarene Pastor, has been leading relief efforts to assist hundreds of internally displaced people. The Valley wants to partner with this effort and financially crowdfund his work to help as many families as possible.
Your generous financial gifts to "Ukraine Families" will go toward emergency help like transportation, shelter, food, water, and essential supplies. The level of need is at an all- time high as resources continue to diminish and people are really hurting.
You can give through our thevalley.church website, The Valley App, by cash or checks (mark it Ukrainian Families), or investment You can also just click this link: Help Ukrainian Families
We are collecting donations and gifts through July 31st.
Together we can show God's love to lots of families. Thank you for your love, support, and generosity!
Related Events