Sermon Series: Appointment in Jerusalem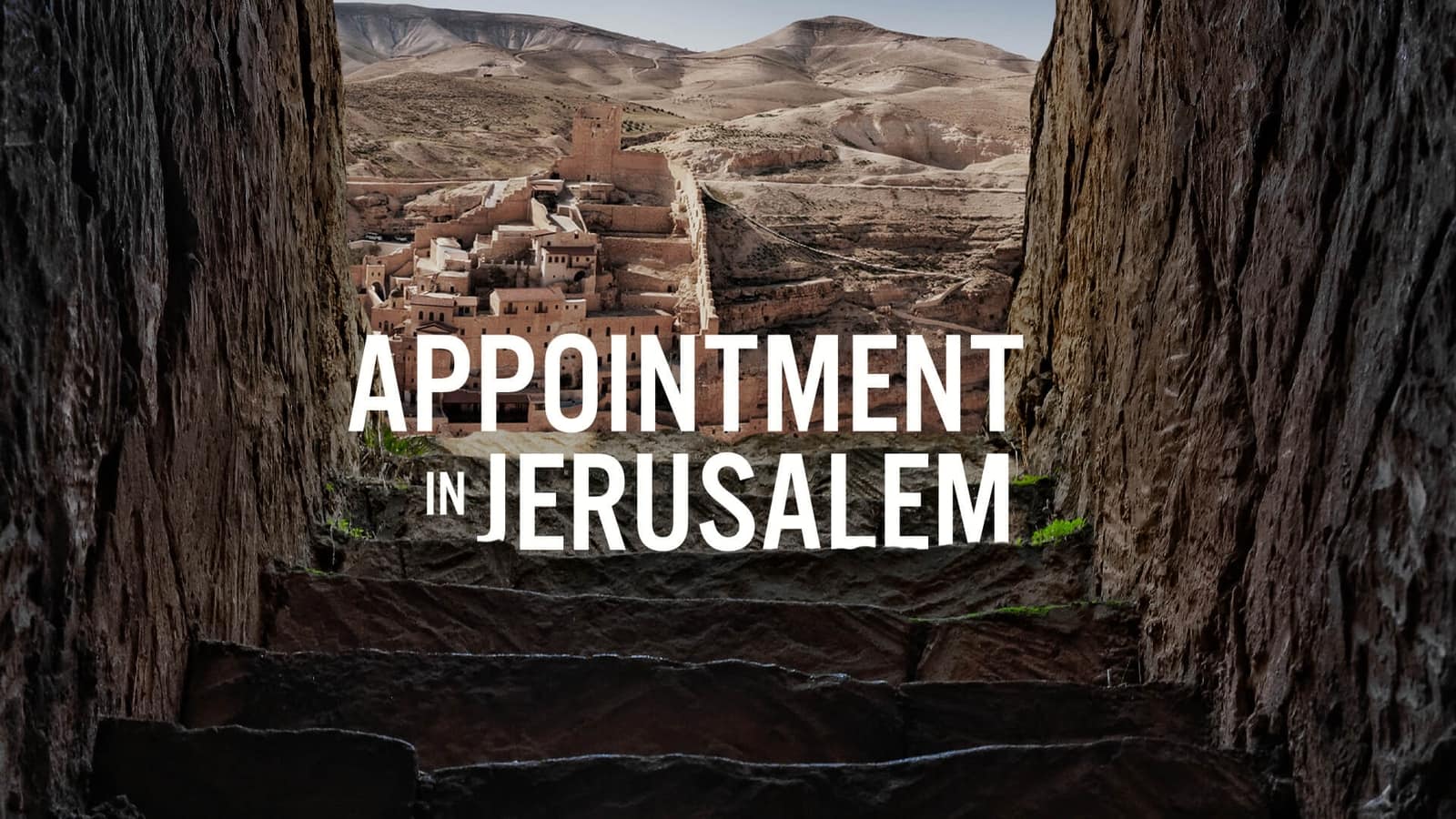 You know what it is like to have an appointment scheduled on your calendar. There are appointments you look forward to, like a date night with your spouse. Then, there are appointments that you dread, like that root canal next Friday.
Over 2,000 years ago, did you know that Jesus had an appointment scheduled in the city of Jerusalem? While he knew the purpose of this appointment, no one foresaw the events that were about to happen and how this appointment would change the course of all human history. Make an appointment with us for this four-week series because it might just change your life too…and to bring someone else to sit with you!
Related Events