Christmas Eve Offering
December 4, 2022 @ 8:00 am

-

December 25, 2022 @ 5:00 pm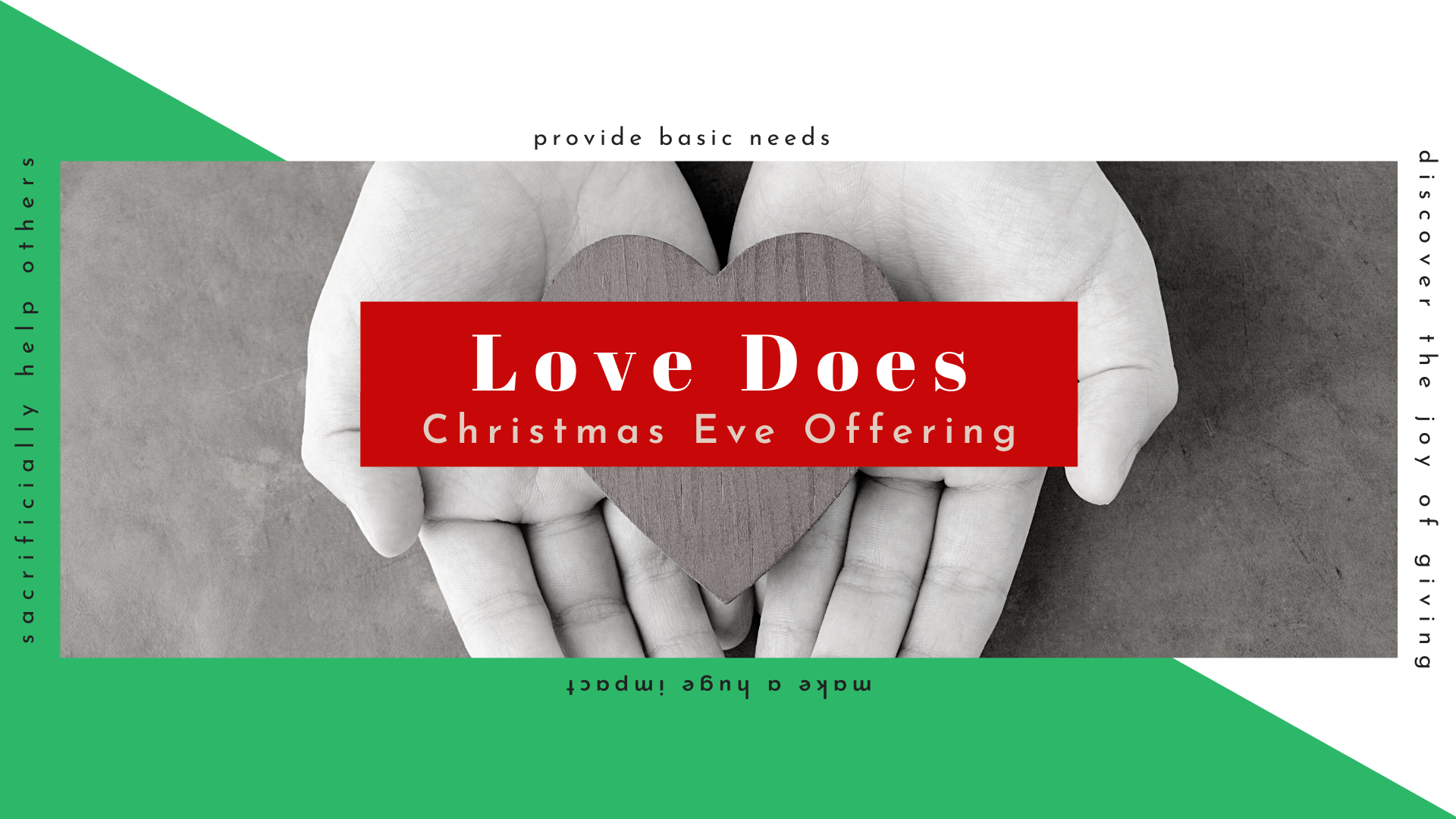 This year we will receive a special Christmas Eve offering at both campuses that will provide food, clothing, medicine, and help with heating/electricity bills that are overwhelming many families. Because Love Does…we want to join together as a church and take real action to sacrificially help others.
The goal is to crowdfund this need and help 100 families in our area. Just think, if we all gave $29.95 we would be able to make a huge impact with families and meet some of the tremendous needs in our area (some can add a zero on the end and multiply their gift). It's who we are at The Valley!
Simply click HERE to give to "Love Does – Christmas Eve Offering" online or mark an envelope accordingly and drop it in any of the Joy Boxes onsite. 100% of the money will go out to our community partners to help people through Compassionate Care, Sidney | Bethany Center, Piqua | Partners in Hope, Troy.
Let's make a difference and show Christ's love to the people who are in need all around us! Be extravagantly generous and discover the joy of giving – it's who we are at The Valley Church.
Related Events