Christmas at Home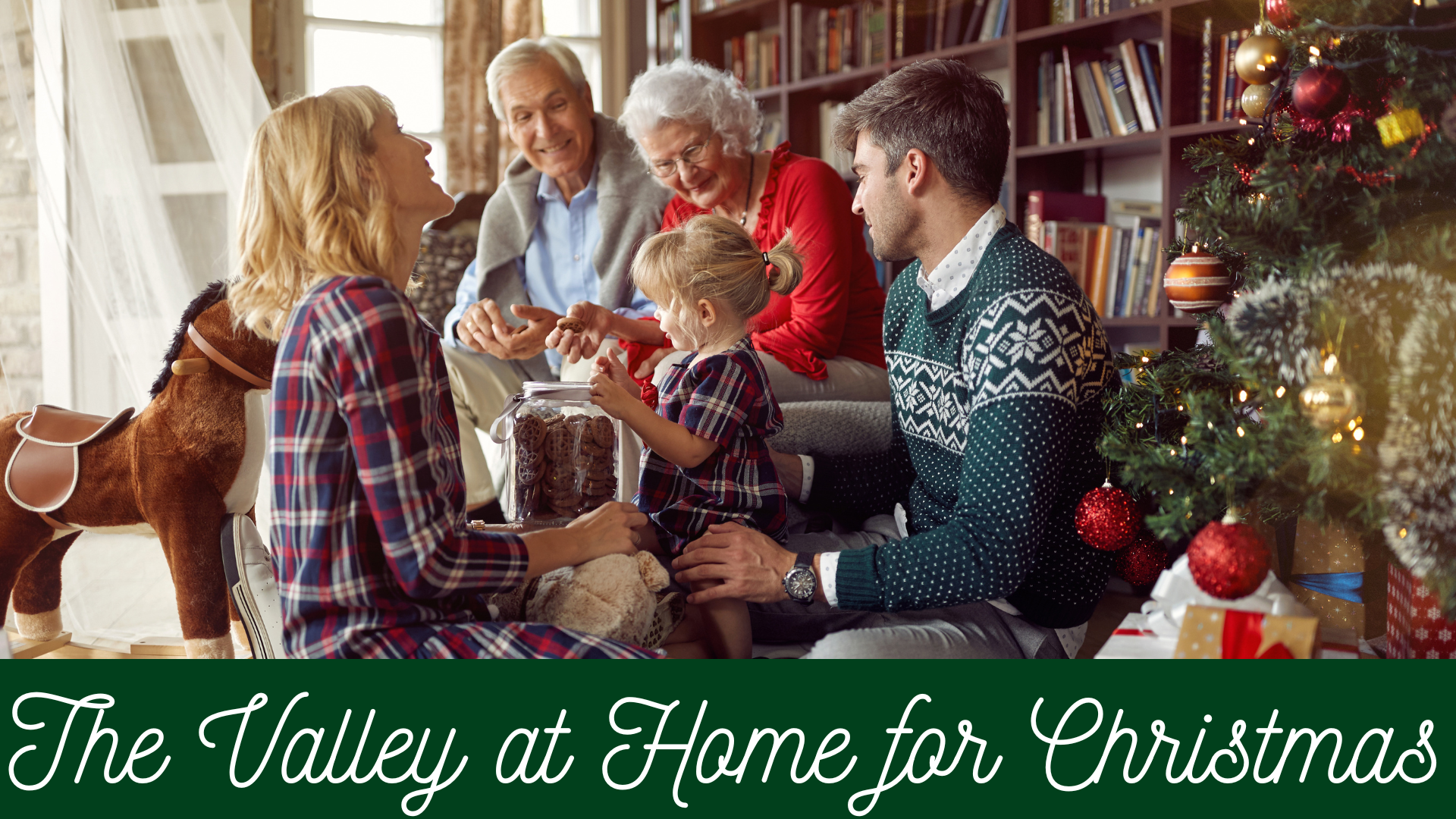 Enjoy Christmas morning at home with your family this year!
On Christmas Day, we invite you to join us on Christmas morning by can watching our Christmas series on-demand HERE and celebrate the birth of Jesus.
Join us next Sunday, January 1st at 9:15 and 11am for our All in Worship experience. You won't want to miss it!
Related Events