ALIVE Music Festival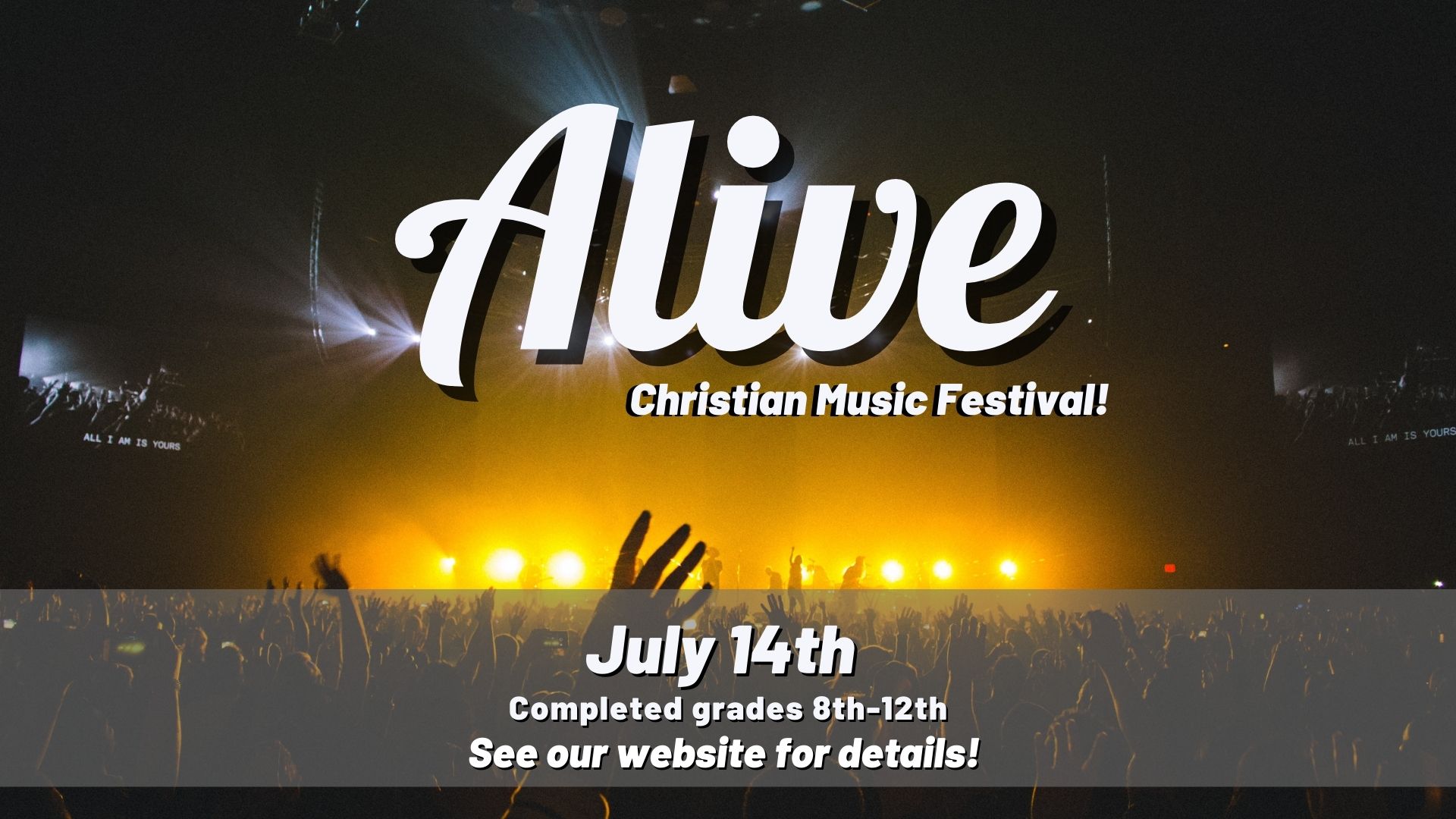 Teens in completed grades 8-12! Join us for the Alive Music Festival on July 14th! (We will travel back on July 15th in the morning) We will get to see some amazing bands, hang out together and learn more about God through worship. Some of the bands we will see include, NEEDTOBREATHE, Taya, Wolves at the Gate, and more! (This is an all-day event hosted at Atwood Lake Park, we will travel there together)
The regular registration cost is $55 until July 1st.
The deadline to sign up is July 11th. ($60 after July 1st)
Click the link and fill out the form to sign up: TICKETS AND SIGN UP
Once you sign up we will email you more details and information about the event. We look forward to going and can't wait to see these amazing bands!
If you have any questions email us at taylor.mabry@thevalley.church!
Related Events