4 Week Sermon Series: Tough Times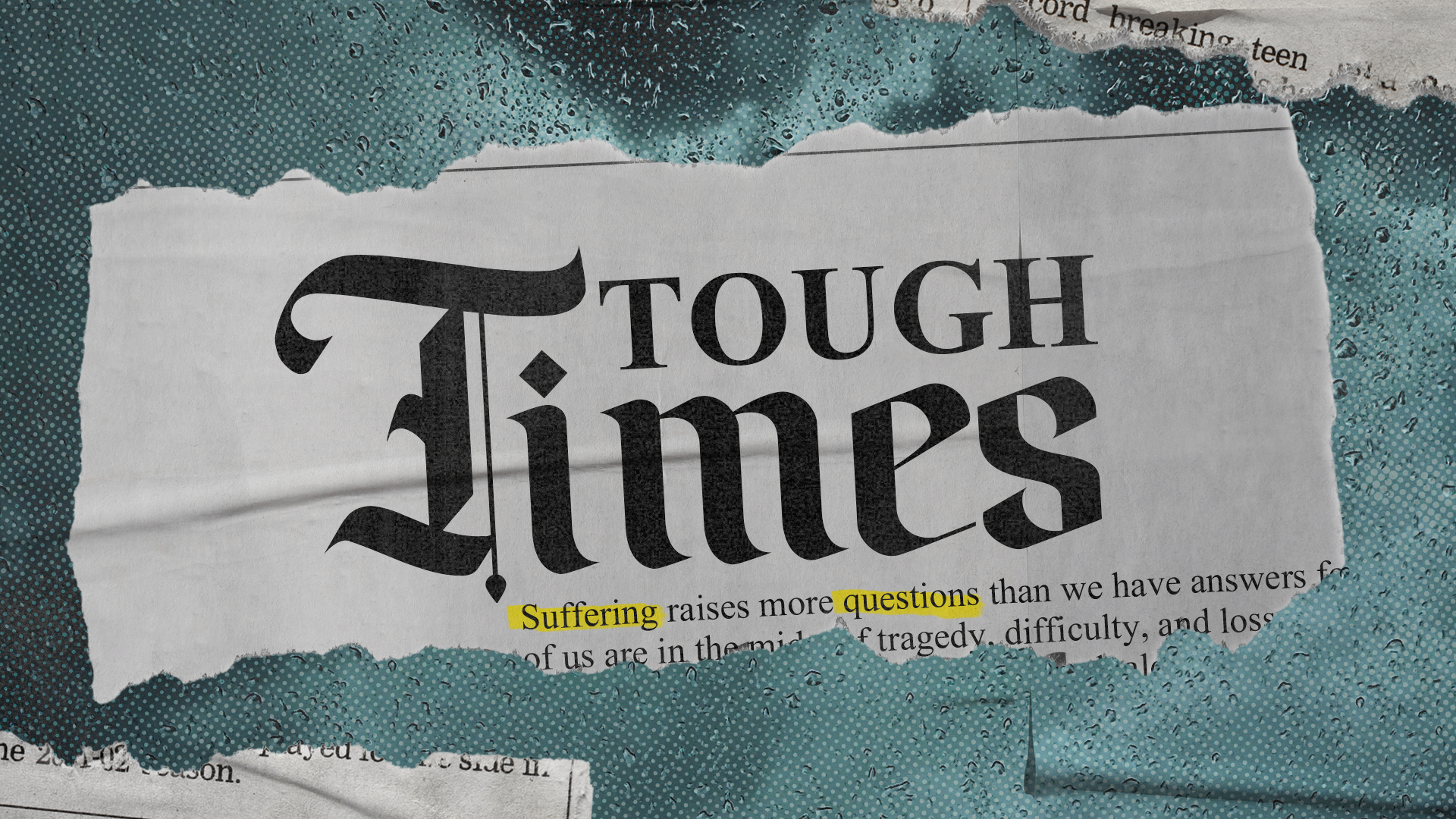 Suffering raises more questions than we have answers for. When any of us are in the midst of tragedy, difficulty, and loss we are tempted to get angry with God. We feel abandoned, alone and wonder where God is at and if He can do anything about our situation.
In this series, we'll look at the age-old questions about suffering and discover the answers we can find. We'll also discover something far more important…how to let suffering work for good in our lives.
Join us every Sunday at 9:15am or 11:00, on campus or online.
Related Events