4 Week Sermon Series: Idols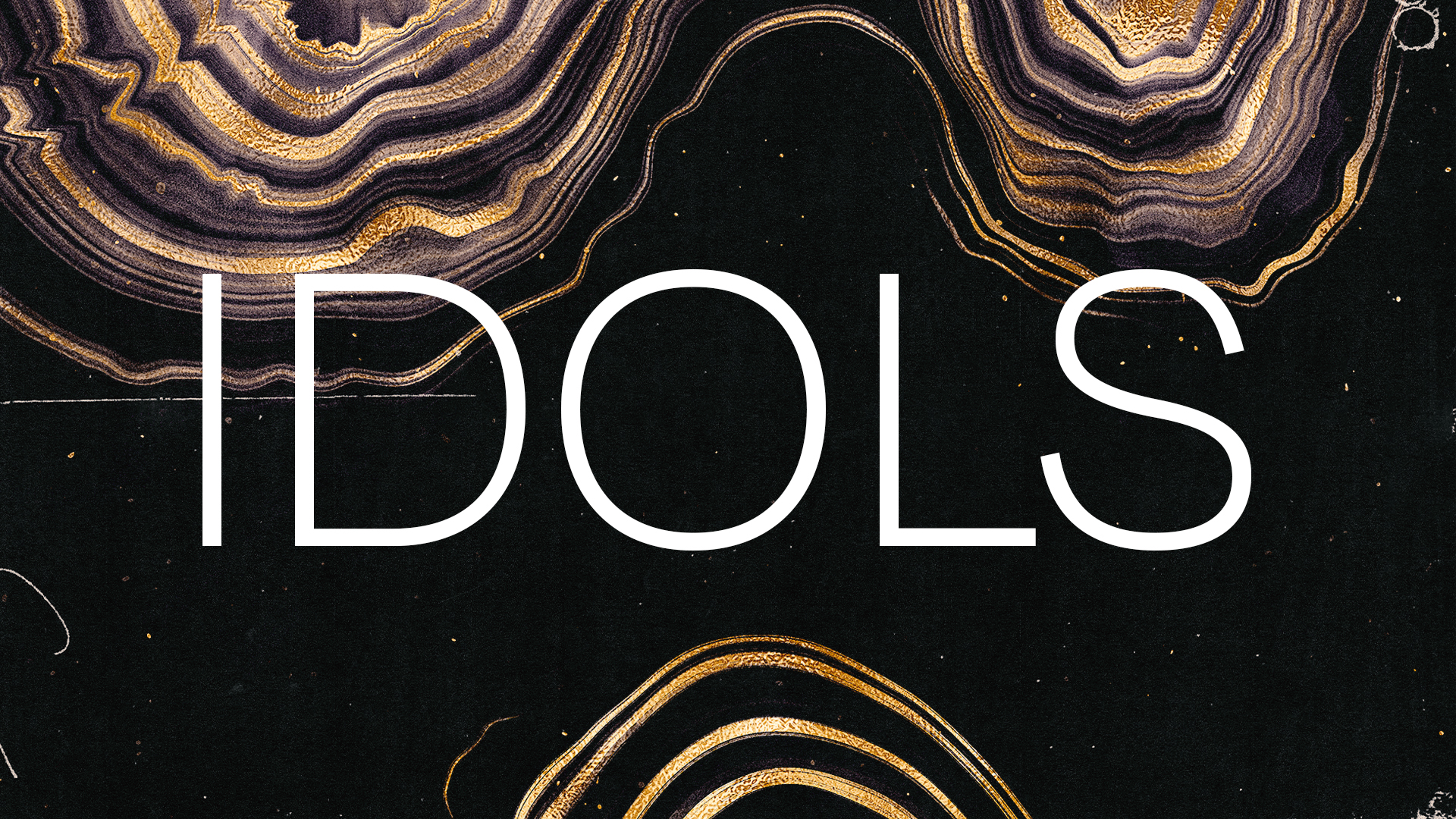 Idols are not just statues or objects found in certain religions. They are created things that become such a focus for us that we deflect our worship from God to those things. Idols keep us from knowing the God we were created to serve and living out our purpose in this life.
Join us each Sunday Morning at 9:15 am or 11:00 am, in person or online for our next sermon series.
Related Events