4-week Sermon Series: Defining Moments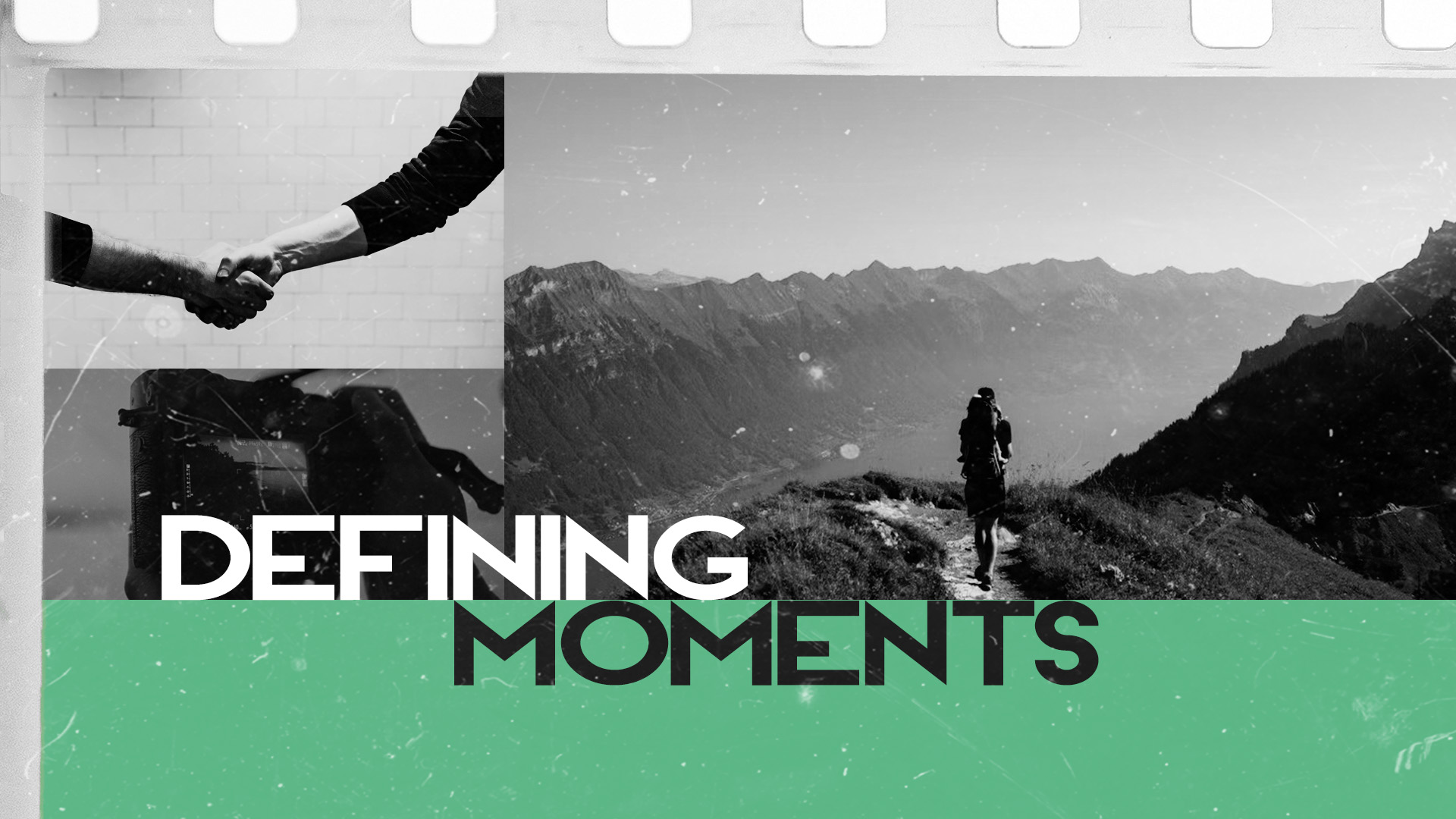 Peter was one of Jesus' followers 2000 years ago who never quite overcame his failures until a series of defining moments gave him new hope, a new start, new power, and a new purpose for his life. Experience these same moments just as Peter did and discover how good God is and the whole new life He has for you.
Join us each Sunday morning for our 9:15 am or 11:00 am service, or watch online anytime HERE.
Related Events