King's Island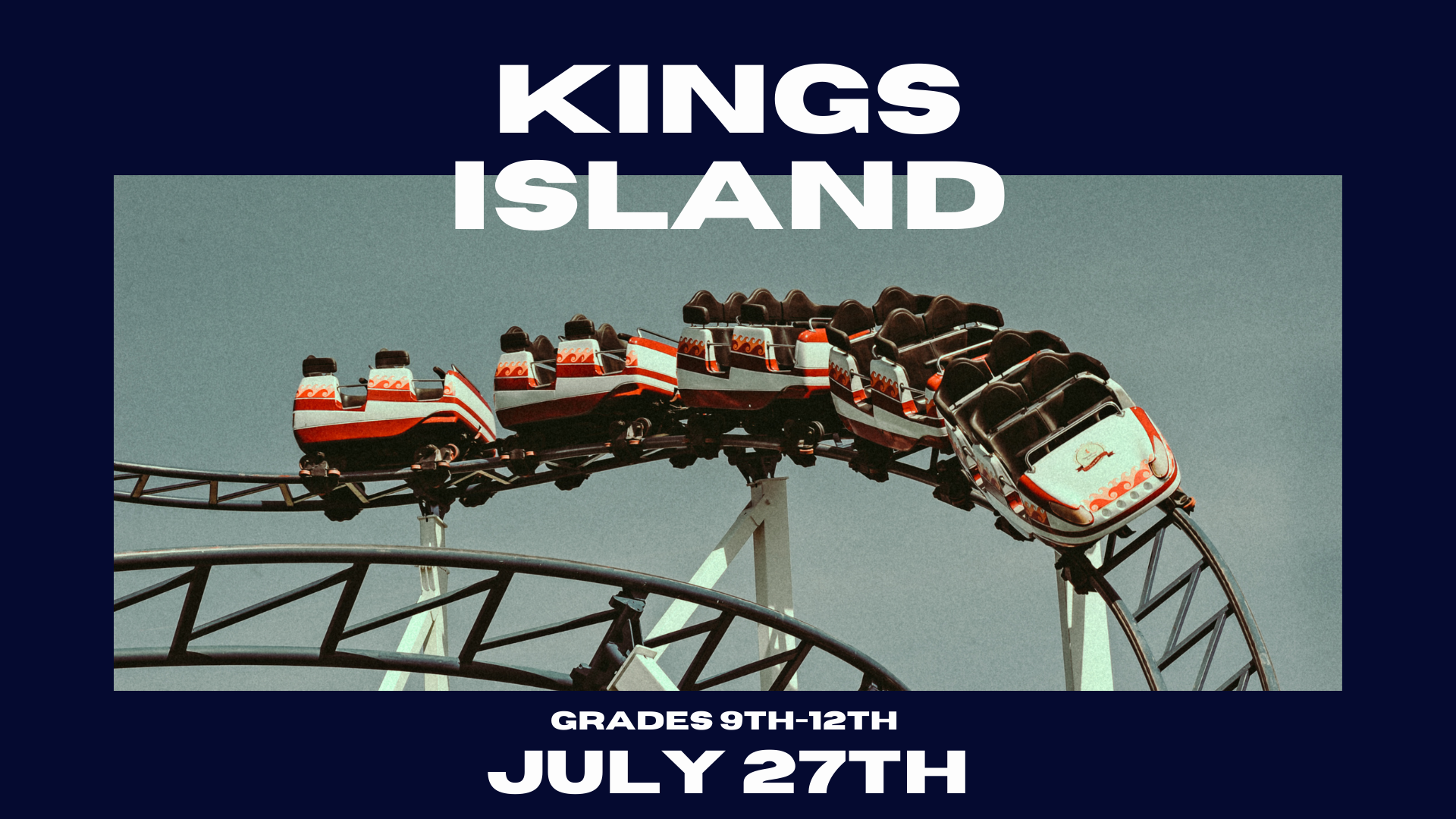 Highschoolers in completed grades 9th-12th! Who wants to go to KINGS ISLAND?? We will be taking a trip to Kings Island on July 27th. The cost will be $20, and you will need money for both lunch and dinner.
Deadline to sign up is July 22nd. Make sure to let us know as soon as possible if you can come! Sign up by texting the keyword "King" to 937-400-3045 or email us.
If you have any questions and/or want to go on the trip, email Kylie Trissell at
kylie.trissell@thevalley.church.
Related Events